The Station Hotel Dog Show
---
The Station Hotel, Station Terrace, Hucknall.
27th May 2023 - 27th May 2023
UNTIL Saturday 27th May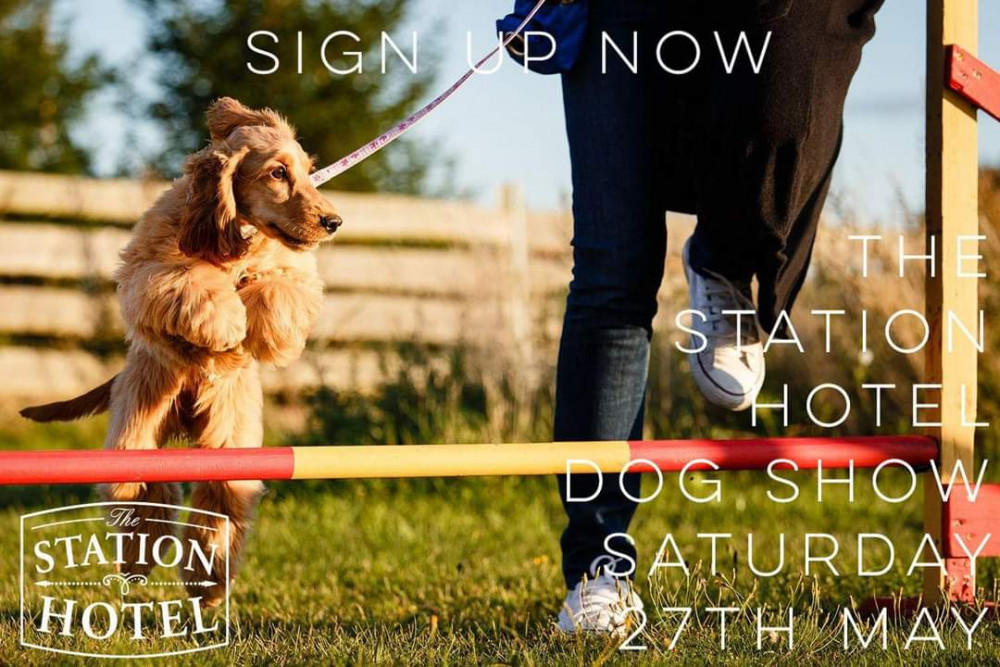 Join us on the 27th May 12.30pm for The Station Dog Show.
Hosted by Midlands Mutts.
Lots of goodies by Barking Bath.
Three different competitions.
1st, 2nd and 3rd prizes.
If you think your dog has what it takes to win and you'd like to enter, please let a member of staff know.
Add your Hucknall event for FREE here!
Nub It