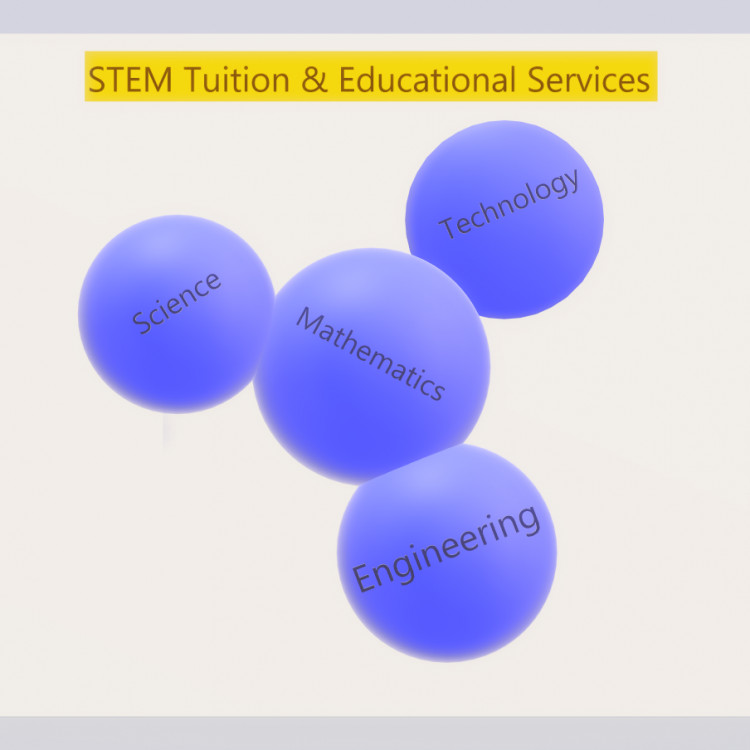 STEM Tuition & Educational Services
Science, Technology, Engineering & Mathematics private tuition for GCSE, A Level and University/College students.
More Info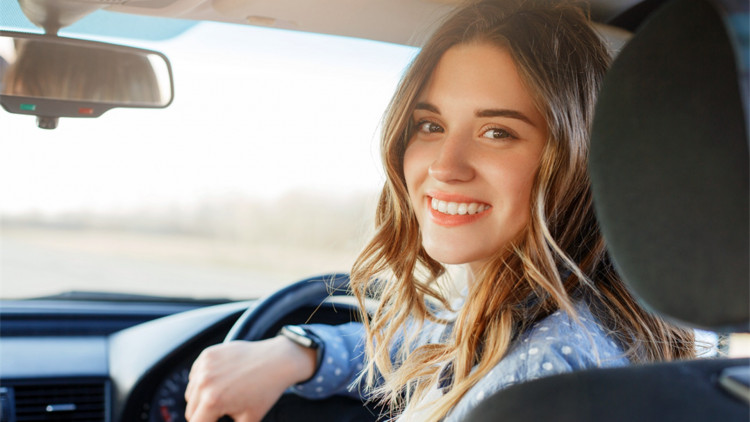 Ian James Automatic Driving tuition
Learn to drive quickly in an Automatic car. No gears or clutch to worry about.
More Info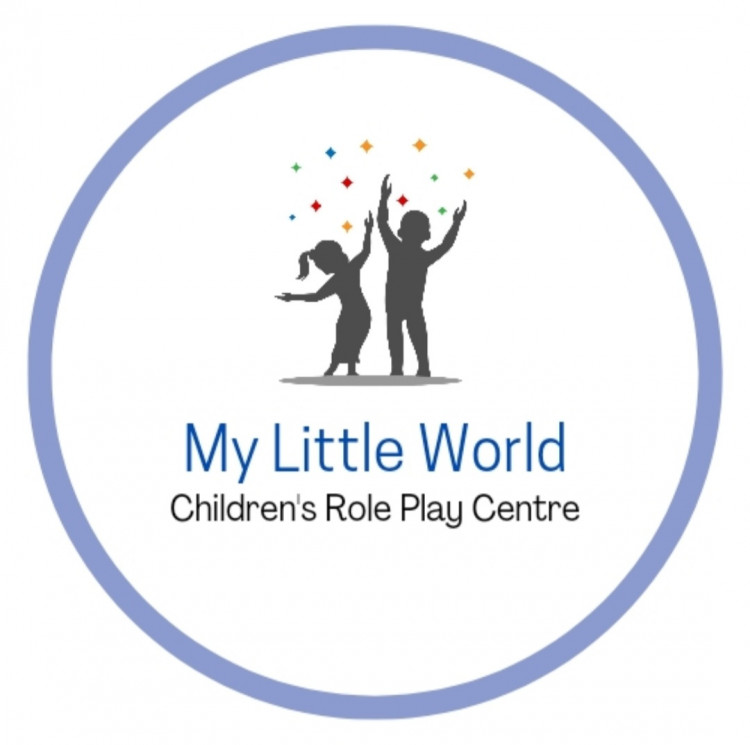 My Little World Role Play Centre
Located on Hucknall High Street we are a Children's Role Play Centre where children can come and play and immerse themselves into an imaginative world. Also catering for Children with SEN (Special Educational Needs). Parents can also either join in or enjoy a drink, food and yummy cakes in our Café area. Also providing groups such as SEN groups, Messy Play and Sensory groups for children.
More Info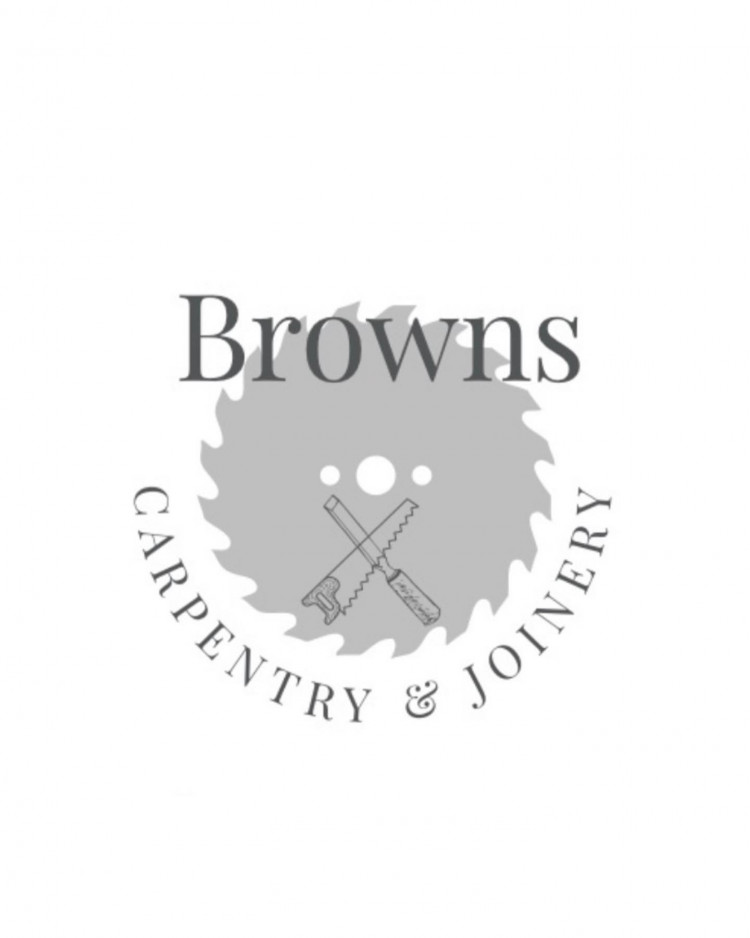 Browns Carpentry & Joinery
Carpentry & Joinery services based in Hucknall. City & Guilds qualified. Over 30 years experience.
More Info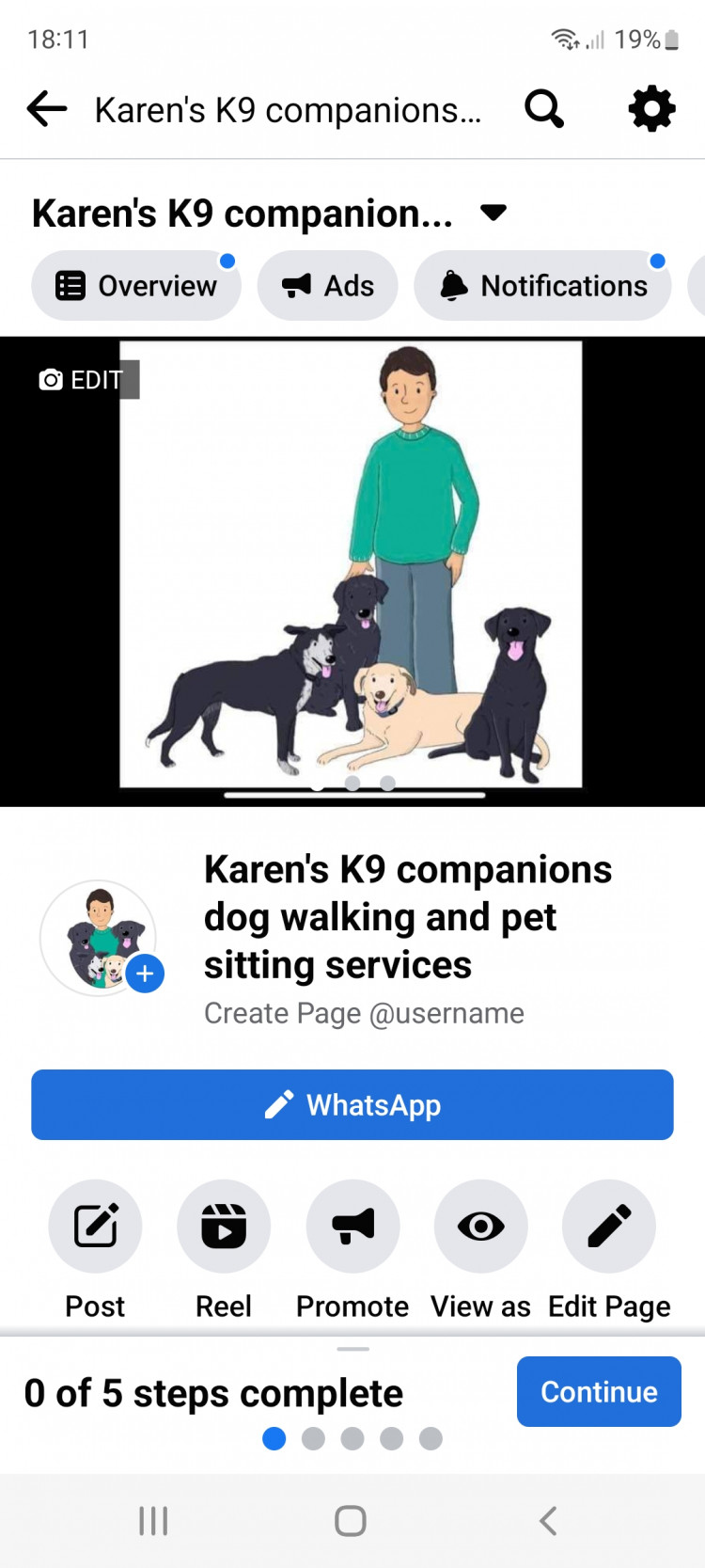 Karen's k9 companions dog walking and pet sitting services
I am a local dog walker who covers Hucknall and surrounding areas. I can walk your dog or give your pet a visit to feed, toilet etc while you are at work or away from home. I have over 30 years experience in owning dogs and I will look after them like I would my own. Give me a call or visit my website.
More Info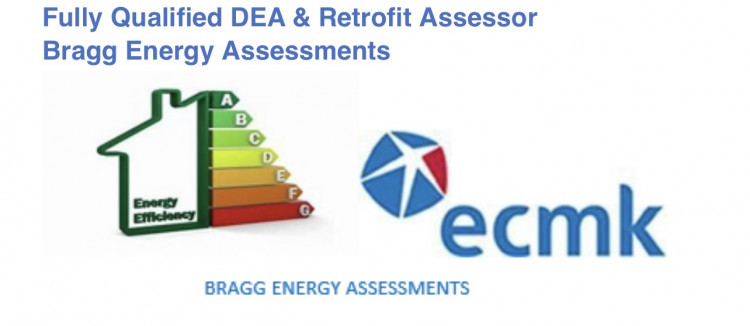 Bragg Energy Assessments
Need to sell or rent a property? We provide fully qualified, efficient & professional EPC certificates at very competitive rates. please give us a call or an email.
More Info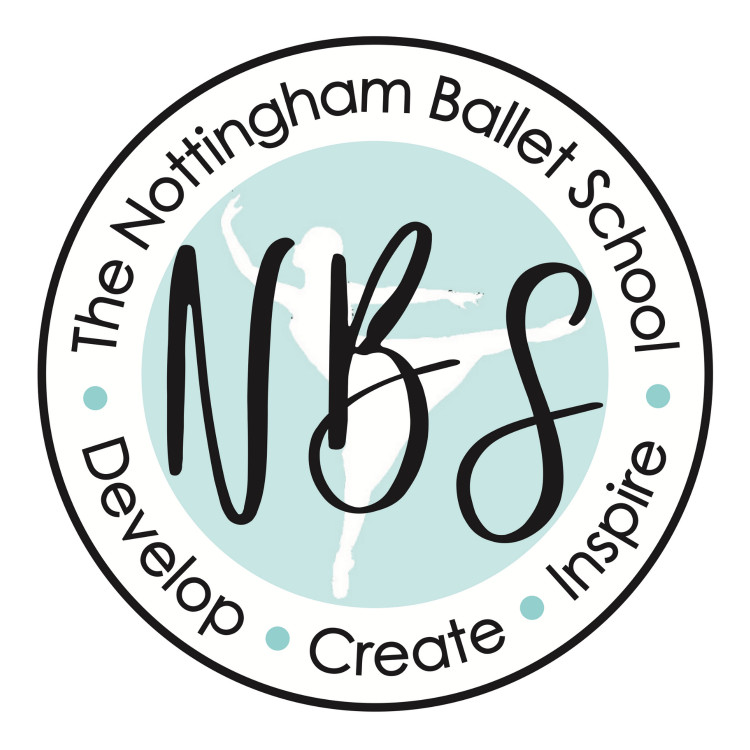 The Nottingham Ballet School
The Nottingham Ballet School is a friendly, registered Royal Academy of Dance School in Nottingham. Providing Ballet classes to children from aged 2 years+, we have numerous classes across weekdays and weekends. We also run holiday camps, workshops and shows. Check out our website to find out more about us!
More Info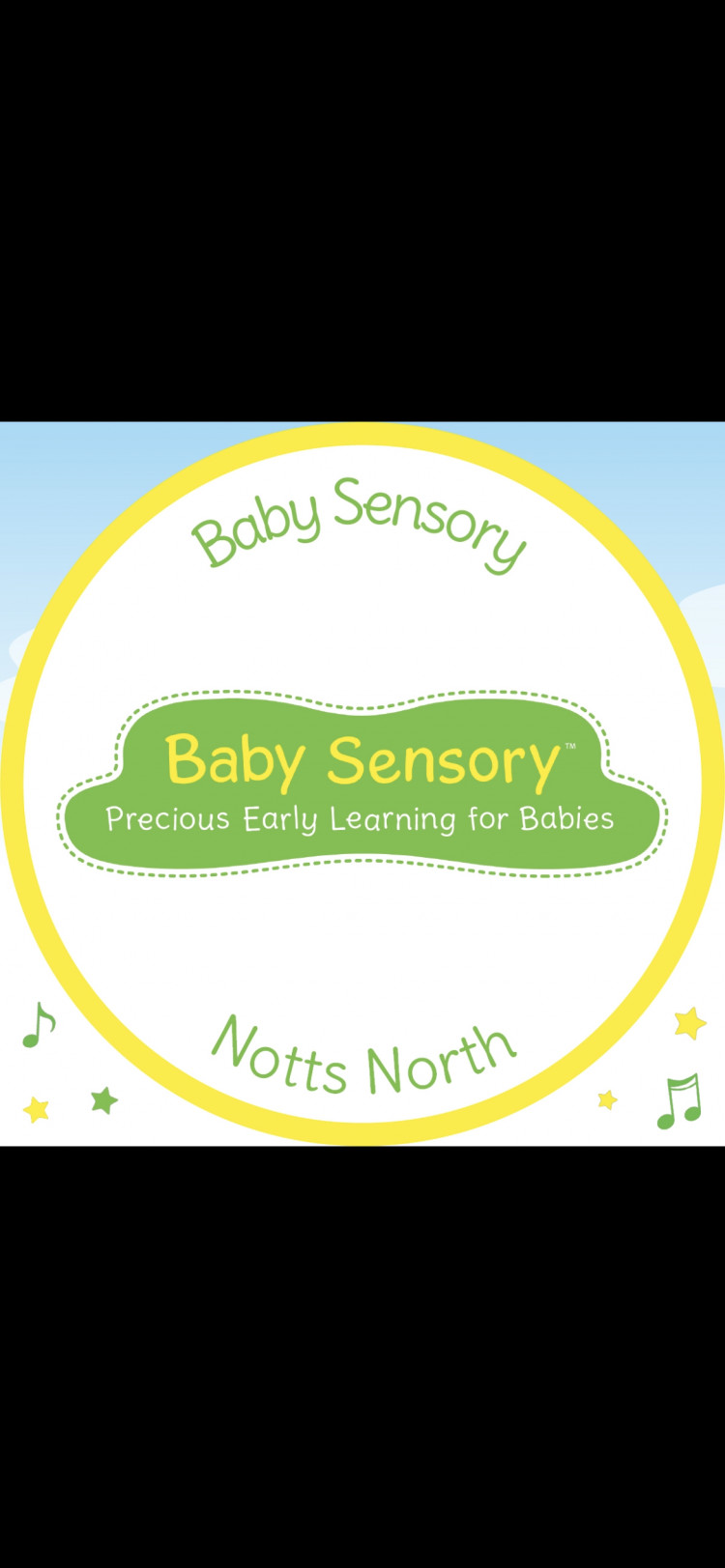 Baby Sensory Notts North
Your baby is amazing and so are Baby Sensory classes. You can attend our classes for a full year and never experience the same class twice. Our sessions are designed to deliver a fantastic sensory experience for your precious baby in a comfortable, relaxed and fun setting. Activities include music, singing, exercise, massage, baby signing, visual shows, lights, messy play, texture experiences, brain games, ideas for play at home, bubbles, puppet shows, themed weeks and so much more!!! Our research based activities are guaranteed to excite you and your little one and will provide you with a wealth of precious memories of that magical first year!
More Info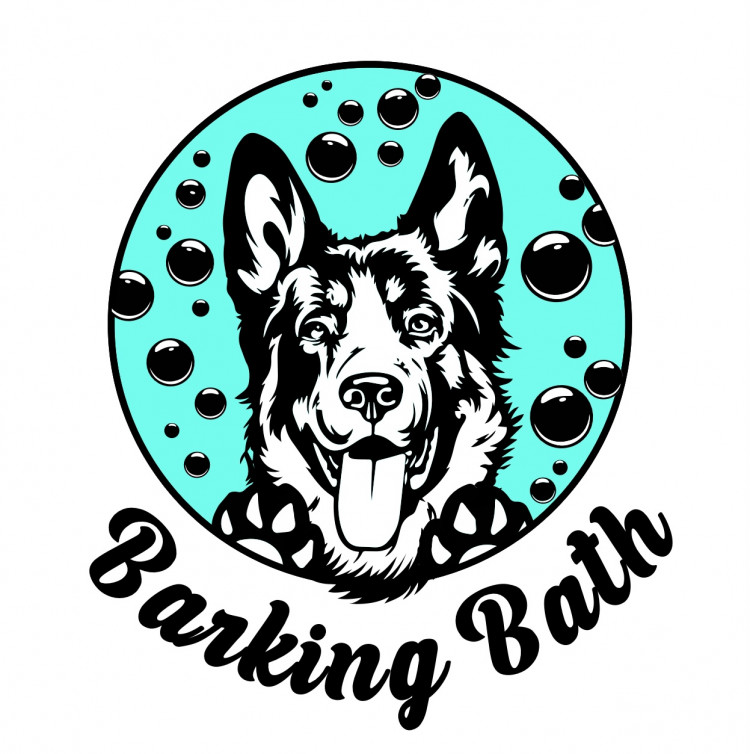 Barking Bath
Barking Bath is passionate about dogs and their welfare. Our aim is to make you and your pet feel comfortable, at ease with the grooming process, to reassure that your pet is in safe, secure, comfortable and trusting hands.
More Info
Showing 1 to 10 of 133 results