Hucknall filmmaker celebrates debut movie reaching audience of 3 million on social media as it heads into final week on streaming platform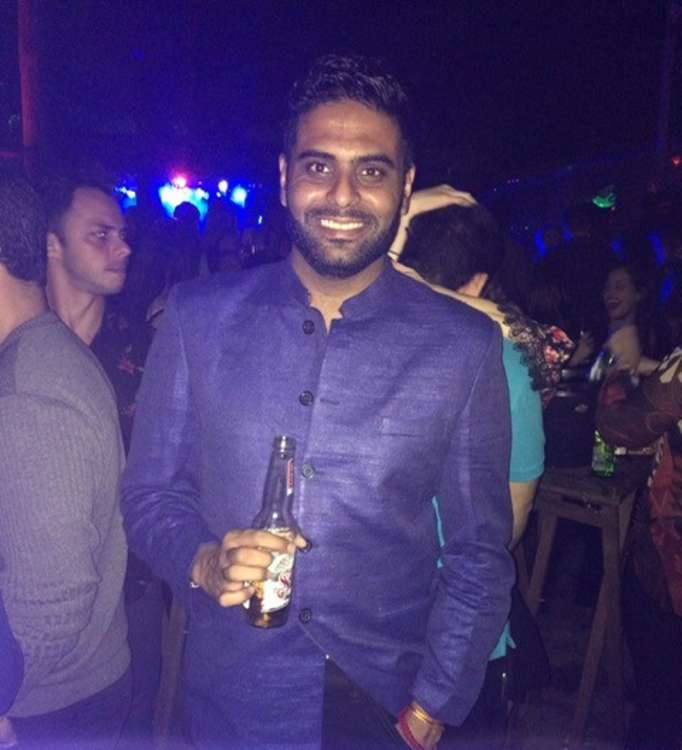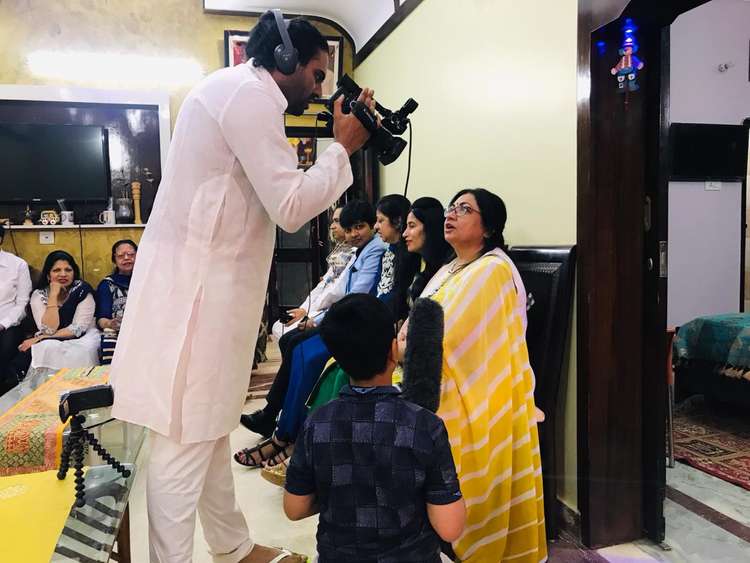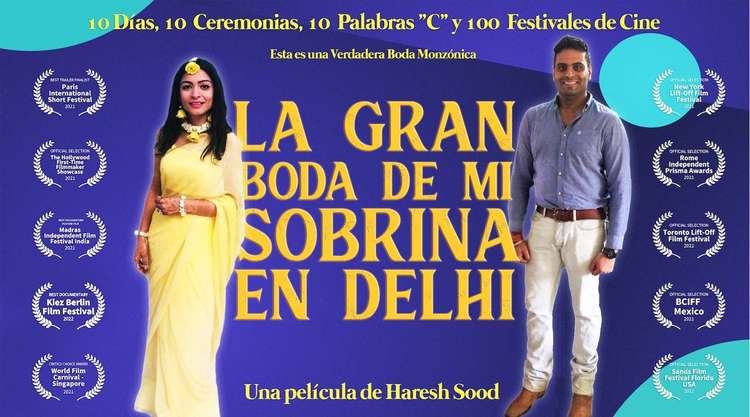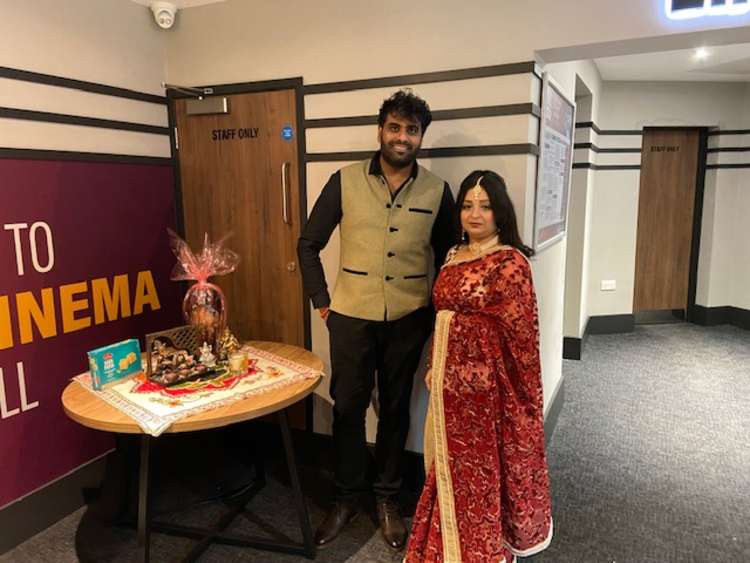 There are just a few days left to watch Hucknall filmmaker Haresh Sood's debut movie on streaming service paus.tv.
My Niece's Big Fat Delhi Wedding, which premiered in Hucknall at The Arc Cinema in November, can be streamed until next Monday (31 January).
This coincides with India's Republic Day, which is today (Wednesday 26 January). The national holiday in the country marks the date when, in 1950, the country's constitution formally came into effect.
The film, which documents the wedding of Haresh's niece Nitasha Kohli-Arora, whose wedding was one of Delhi's finest and most lavish, has been accepted into over 50 film festivals around the world and has scooped various awards.
Despite two months having passed since the premiere of My Niece's Big Fat Delhi Wedding, the buzz surrounding the film shows little sign of subsiding.
Speaking exclusively to Hucknall Nub News, Haresh said: "It's been quite incredible. I never expected the buzz to continue like this. I recall a film called Slumdog Millionaire, similarly it appealed to global audiences as it re-packaged India in a new way for western audiences. I think this is why the buzz has continued. It is the way Delhi has been presented to audiences making them want to go.
At the premiere, there was a lot of support from Hucknall residents and members of the local community which he described as 'amazing. '
"Your network and Tom Surgay broke the story, and I am truly grateful. Many people wanted me to hold a London premiere but I did not want this. This goes to show how something local can go global."
On the recognition it has received from numerous film festivals, Haresh added: "I am grateful to all of them but I think New York, Toronto, LA have been the chart toppers. I think getting into about 50 festivals globally has been an absolute highlight."
The film's social media advert for Paus.tv has reached just under 3.5 million people worldwide.
Asked why he thinks so many people have connected with the film Haresh said: "I think it is the manner in which the film has been presented. Many people said it was educational as well as comical. I also think because I have a true account of Indian life, there was no sugar coating. I think it opens a door into normal Delhi life which we never get to see, hence the appeal."
The success of a project such as this has the potential to impact the lives of those involved with it and this is certainly something that Haresh has noticed.
He said: "I have had endless friendship requests from women around the world which has made me laugh. I have had numerous requests for people to be in my next film and people generally very happy for me sending lovely messages."
"To be honest I wouldn't recognise myself in the street as I look nothing like my pictures on a normal day," he quipped.
"In terms of impacting their lives, I think Nitasha has become famous. Her Instagram following has increased and she is like an influencer."
The film has now been released with Spanish subtitles. Spain is a country that has a special place in Haresh's heart as he studied and lived there for a year. This move has also opened the film up to South American Audiences.
"From my experience. I know that Spanish people are very fond of Indian culture and that is why I wanted to open it out to them. I also took a friend from Sevilla to Delhi and through her I always knew how fascinated Spanish people are with my heritage."
Haresh is also keen to encourage and support other local filmmakers to pursue their dream just as he has. This was demonstrated when he attended the premiere of Bradley Severn's short film 'A Picture of Memory' in December which also debuted at the Arc Cinema.
"I want to encourage new film makers to keep their passion alive. Miracles do happen. This for me was the most unexpected story."
He is also quick to acknowledge that he did not accomplish the creation and production of the film on his own and is looking forward to revealing more information about his second film soon.
"It is important for me to thank the prodcution team as the film was not just me.
"We will soon be announcing our next project and Tom will get the first break of it."