What's On in Hucknall this weekend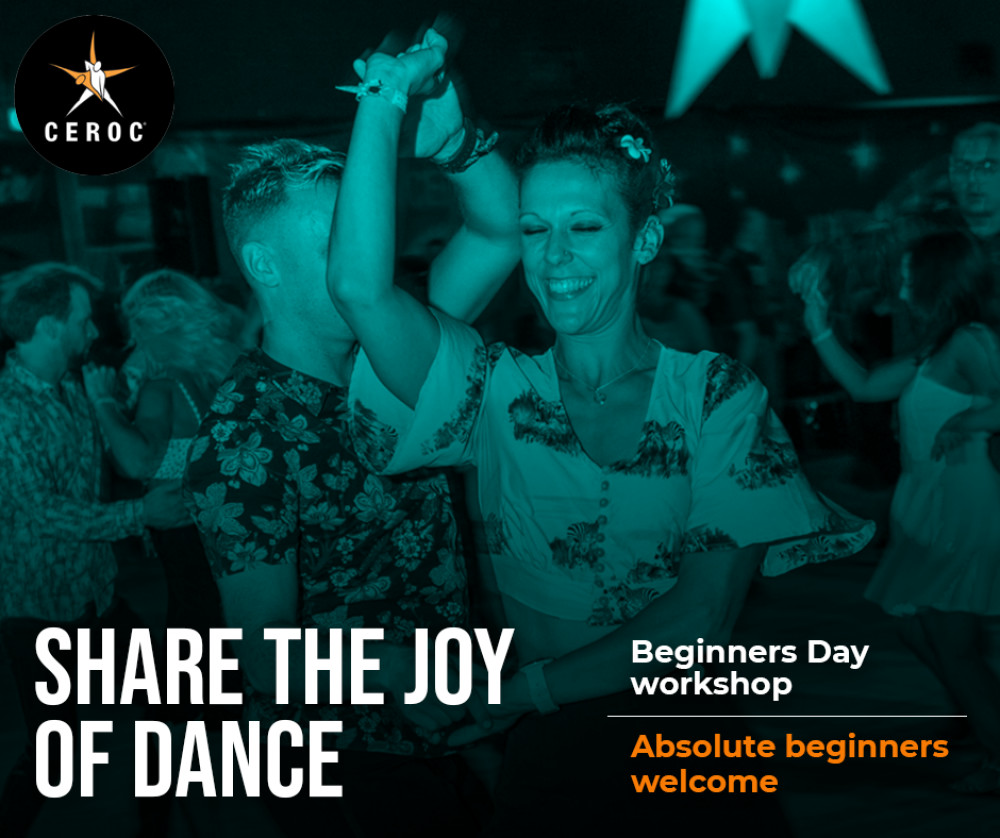 Take a look at what's happening in Hucknall this weekend. Image courtesy of Ceroc.
Nub News provides a weekly roundup of what's on in Hucknall each weekend.
Every week, we'll bring you our top picks of what to do in Hucknall over the coming weekend.
If you or someone you know is organising an event don't forget to nub it for free in our what's on section here. Just click the black 'Nub it' button, fill in the form and click submit, it should only take around three minutes to complete.
Here are our top event picks for the coming days:
1. Hucknall WI Craft Fair, John Godber Centre, Ogle Street, Hucknall.
On Saturday (8 October) from 10:30am-2:30pm there is a craft fair raising money for Hucknall's WI.
2. Quiz night, Ravenshead Village Hall.
On Saturday night (8 October) from 7pm, there will be a quiz night along with pie, peas, and puddings to raise money for the NSPCC. Maximum number of quizzers per team is 6. Tickets are £15 each.
3. Beginners Day Dance Workshop, John Godber Centre, Ogle Street, Hucknall.
This Beginner Day which will be held on Sunday (9 October) is designed for those who have never done any partner dancing before or would like a gentle reminder to get back into dancing. The cost is £10 each.
For more local events, follow this link to our What's On page!
The Arc Cinema, Hucknall is the exclusive sponsor of Hucknall Nub News' What's On section. Without community-minded partners like them we would not be able to produce dedicated, clickbait-free news to the people of Hucknall.