What's happening in Hucknall: Thursday 6 October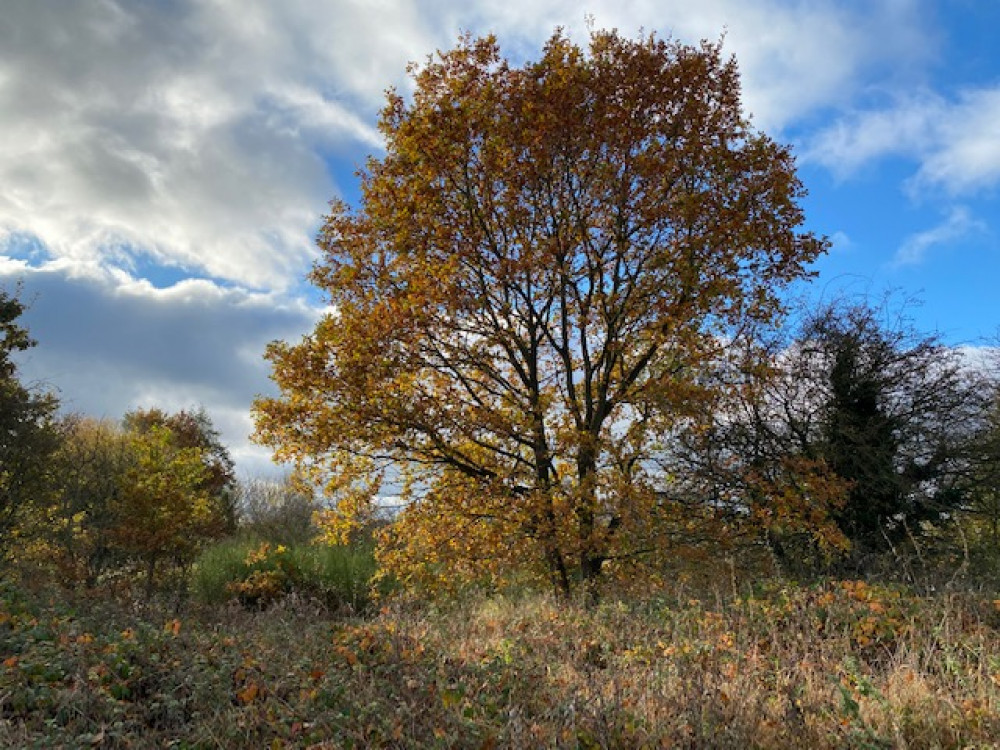 Take a look at what's happening in Hucknall today. Photo Credit: Hucknall Nub News.
Welcome to your daily guide to what's happening in Hucknall.
Weather
It is a bright, sunny start in Hucknall today but it is expected to cloud over in the afternoon. Temperatures will reach highs of 16 degrees.
Sunrise 07:14
Sunset 18:31
Key opening times
Library: 9am-6pm
Co-Op, Papplewick Lane: 7am-10pm
Co-Op, Watnall Road: 7am-10pm
Tesco Extra: 6am-12am
Tesco Express: 6am-11pm
Things to do
Rattle, Rhyme and Roll sessions: relaxed, friendly rhyme sessions for babies and toddlers at the library on South Street from 10:30am-11am.
Films are shown from 2:50pm today at The Arc Cinema, for a full list of timings, see here.
Karaoke night at The Plough and Harrow on Hucknall High Street from 8pm.
General knowledge pub quiz at The Bowman on Nottingham Road from 7pm.
Quiz night at The Nabb Inn from 8pm.
Traffic
There aren't any major traffic issues in Hucknall this morning and the M1 is clear at Junction 27 with traffic flowing nicely but there is congestion southbound between Junctions 29 and 28.
In case you missed it:
East Side Methodist Church in Hucknall has received County Council funding to support the installation of a new kitchen.
Fun fact of the day:
Paint used to be stored in pig bladders. The bladder would be sealed with a string and then pricked to get the paint out. This option wasn't the best because it would often break open.
Is there something missing? If you have any ideas about what could be included in our morning briefing, please email [email protected]