What's On in Hucknall this weekend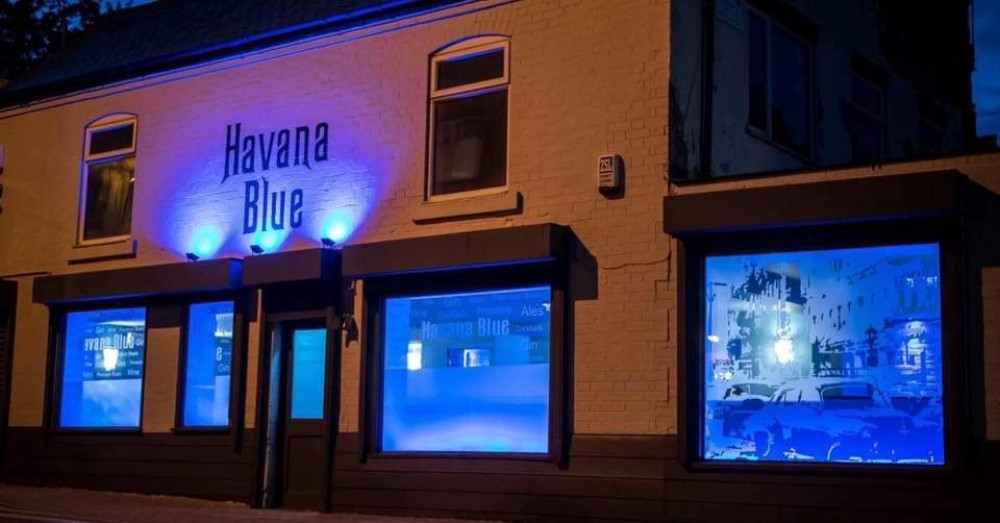 Take a look at what's happening in Hucknall this weekend. Photo courtesy of Havana Blue's Facebook page.
Nub News provides a weekly roundup of what's on in Hucknall each weekend.
Every week, we'll bring you our top picks of what to do in Hucknall over the coming weekend.
If you or someone you know is organising an event don't forget to nub it for free in our what's on section here. Just click the black 'Nub it' button, fill in the form and click submit, it should only take around three minutes to complete.
Here are our top event picks for the coming days:
1. Live music, Havana Blue, Annesley Road, Hucknall.
Richie Howell performs live on Saturday night (3 December) at Havana Blue from 8:30pm.
2. Sunday Afternoon Dance Workshop & Freestyle, John Godber Centre, Ogle Street, Hucknall.
Add some sensual Latin style to your dancing repertoire with some gorgeous bachata style moves. Learn to interpret the Latin rhythms and add feeling to your dancing with loads of technique based teaching from teacher Rich Chatland. The event starts at 1:30pm.
3. Service of Hope and Remembrance, Church of St Mary Magdalene, Hucknall.
On Sunday evening (4 December), from 6pm there is a service for all the recently bereaved families in the parish.
For more local events, follow this link to our What's On page!
The Arc Cinema, Hucknall is the exclusive sponsor of Hucknall Nub News' What's On section. Without community-minded partners like them we would not be able to produce dedicated, clickbait-free news to the people of Hucknall.
If you enjoyed this article, sign up to our newsletter to receive the biggest stories each week straight to your inbox by clicking here.