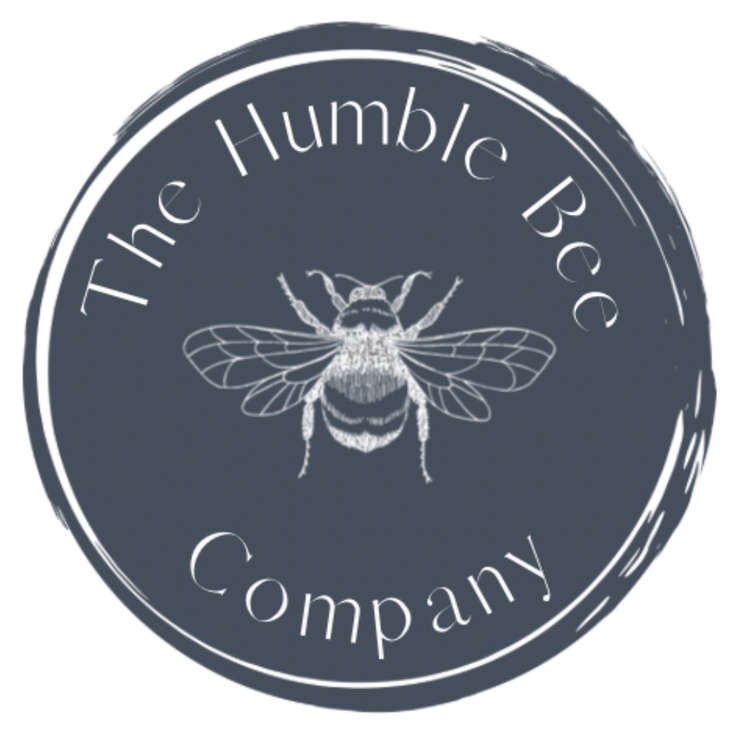 The Humble Bare Company
Do you feel overwhelmed and struggle to switch off because you are constantly thinking about all the admin jobs you need to get done? That's where I can help. Here at The Humble Bee Company I can help you stay on top of everything and be organised all the time. I can offer everything from daily admin, social media content to web design and branding. Please get in touch for a free consultation.
More Info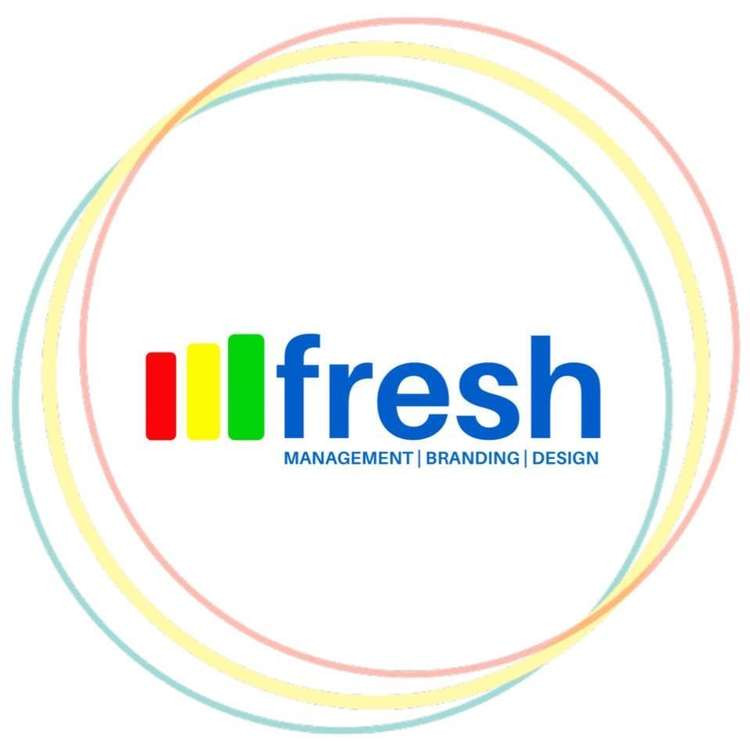 Fresh Management, Branding & Design
Effective Social Media advertising for small businesses at affordable rates. We design your advertising, manage and schedule your social media messages for you. We improve reach and engagement which will help to grow your business.
More Info