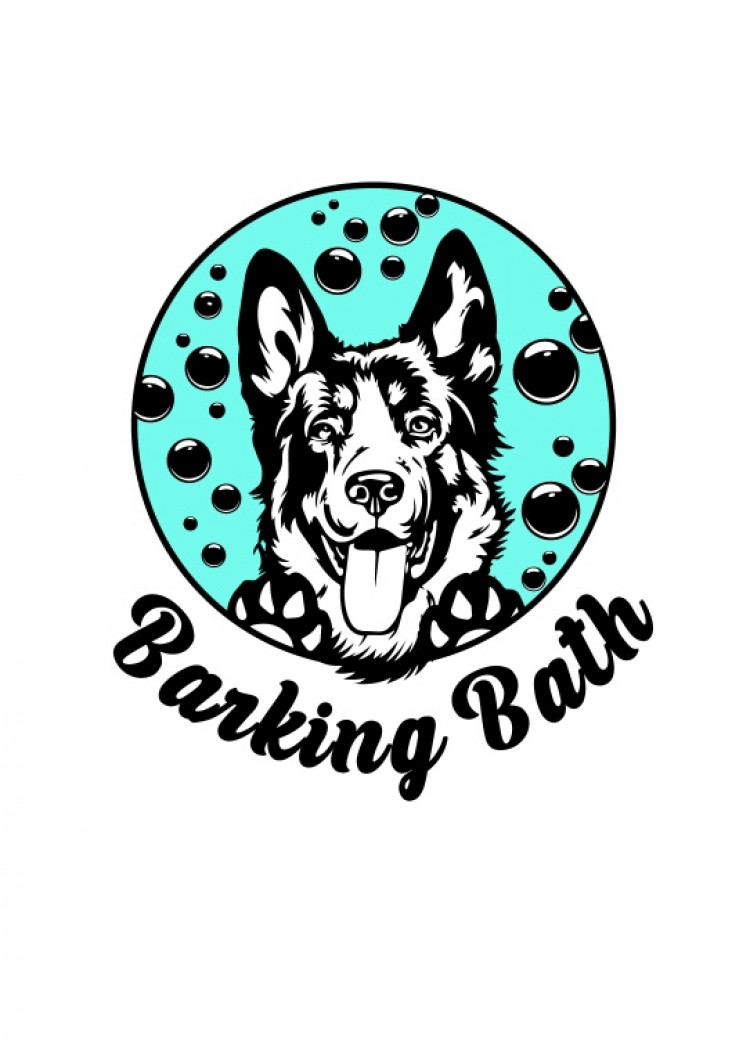 Barking Bath
Barking Bath is passionate about dogs and their welfare.
More Info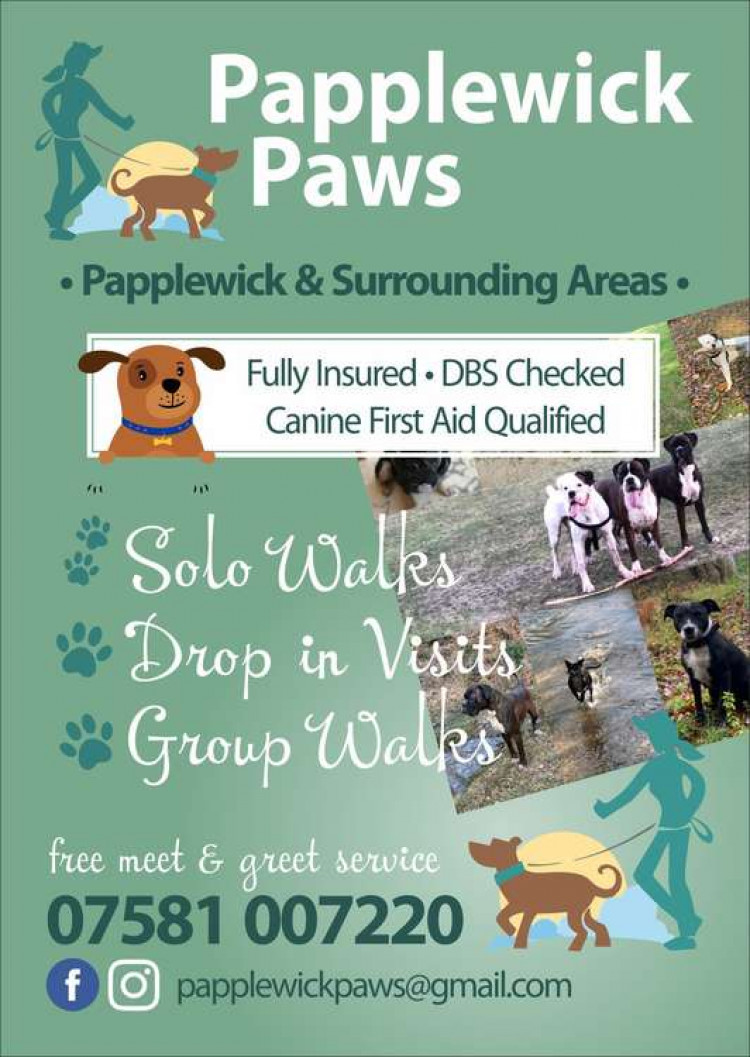 Papplewick Paws
Looking for a local dog walker in Papplewick and surrounding areas? Get in touch for a meet and greet ðŸ¾
More Info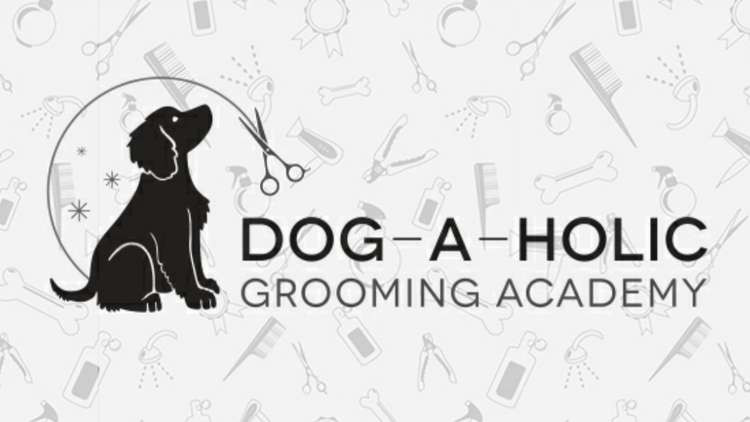 Dogaholic Grooming Academy Ltd
Dog Grooming School - gain a recognised qualification in Dog Grooming.
More Info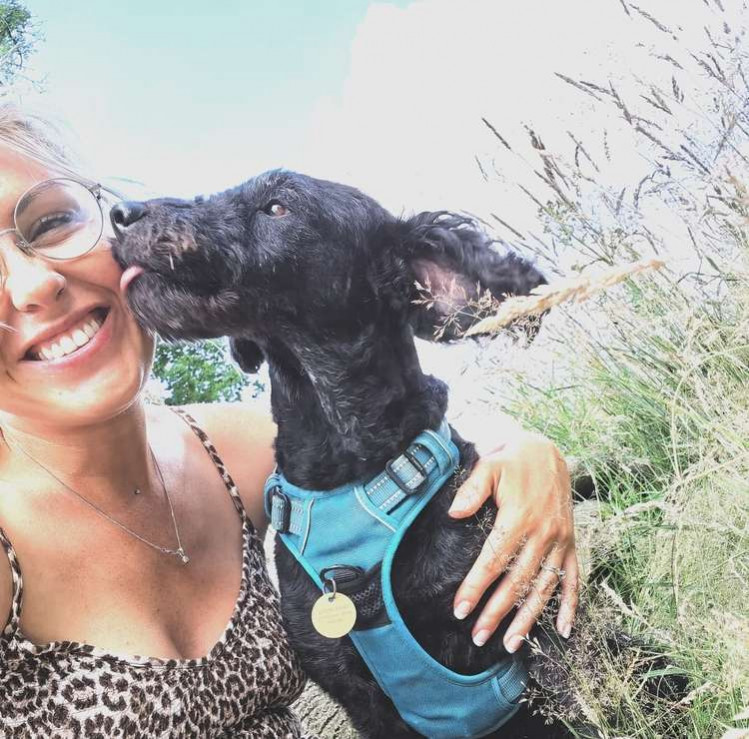 Poochies daycare & boarding
I am a home based dog carer and pride myself on giving dogs the most comfortable and stress free stay.
More Info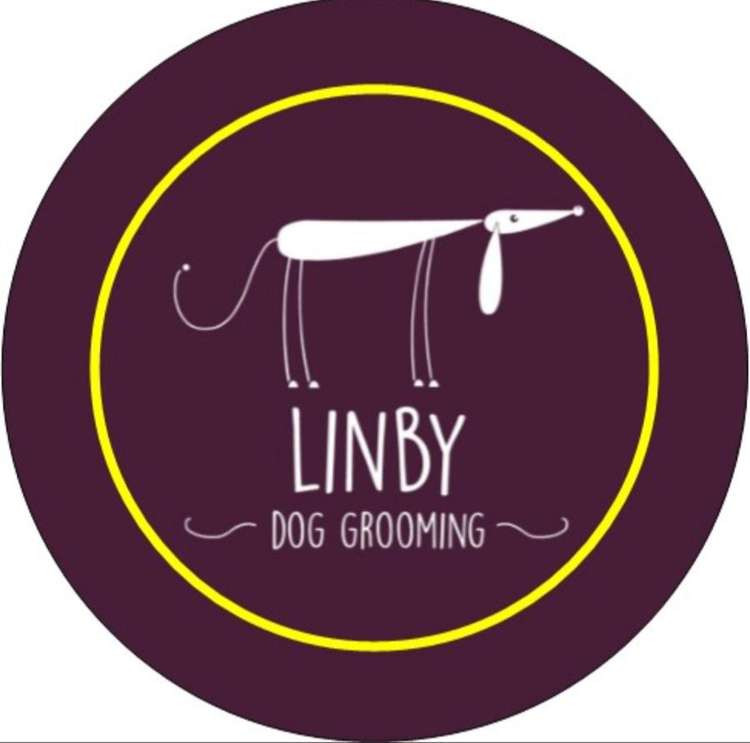 Linby Dog Grooming Ltd
We offer all Dog Grooming Services to all Breeds, this includes Handstripping and Microchipping.
More Info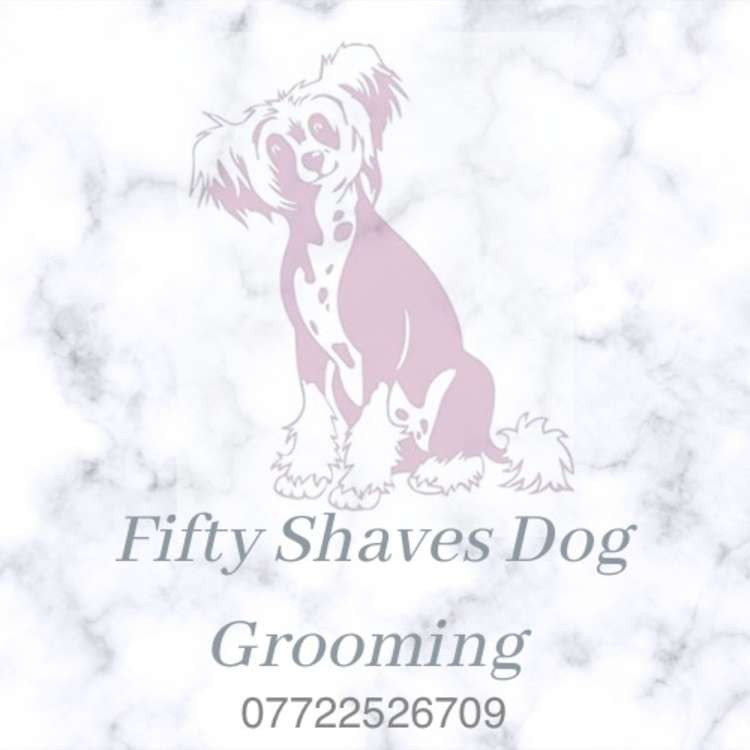 Fifty shaves Dog Grooming
Fully qualified dog grooming buisness with many years experience. A modern, fully equipped salon. All new customers receive £5 off their first groom.
More Info