XNM Accountancy Limited
Between the two owners we have 15 years experience. We are a forward thinking firm who believe in being proactive rather than reactive. Offering a free consultation, we sit down and understand you and your business needs and tailor a custom package to give you the best fit and ensure you have the support you need. Our prices are on a fixed price basis, so you know what your monthly cost is going to be with no surprises. There is no additional cost for calling up with queries, after all, we are here to help.
More Info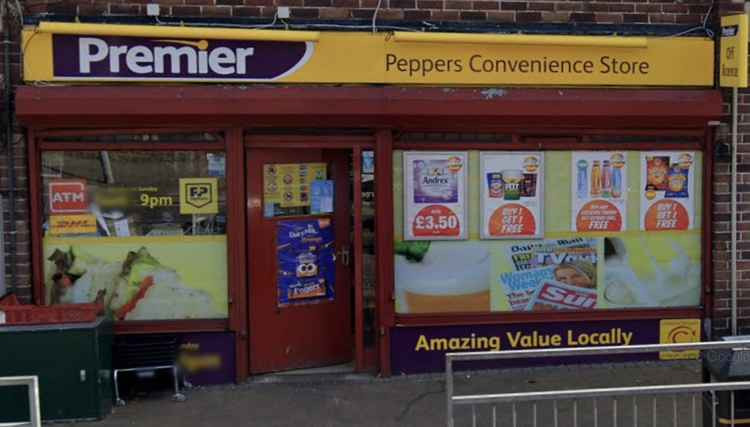 Peppers Stores
Premier Retailer, independent Store, selling all your food, news and booze.
More Info
Showing 131 to 133 of 133 results