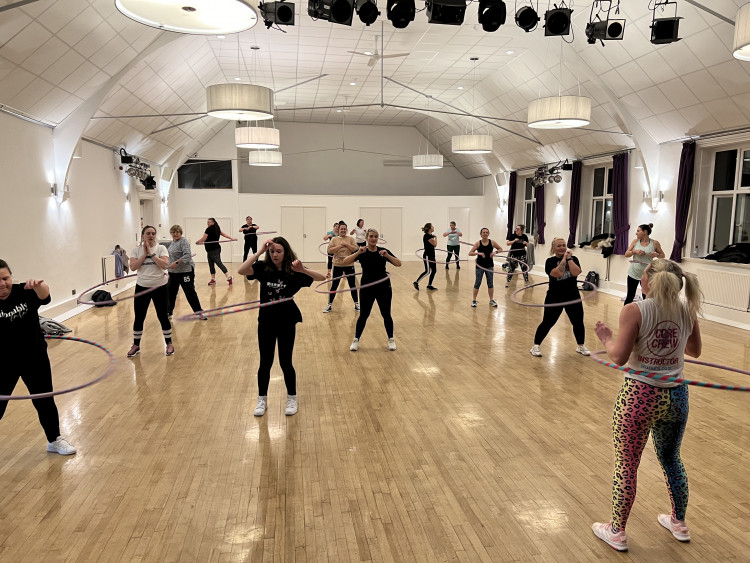 HulaFit Spin With Amz
HulaFit is all about putting the fun back into your fitness! Combining tried and tested fitness techniques with hip-shakin' hula hoops, HulaFit will burn those calories, tone those abs and, above all, give you a feel good workout you will want MORE, MORE and MORE of! Classes are held at The John Godber Centre on Ogle Street on Mondays at 6pm.
More Info

Andy Stinson Driving (BSM Partner)
Approved Driving Instructor based in Linby. Offering manual driving lessons as well as intense courses. Prices start at £35 per hour.
More Info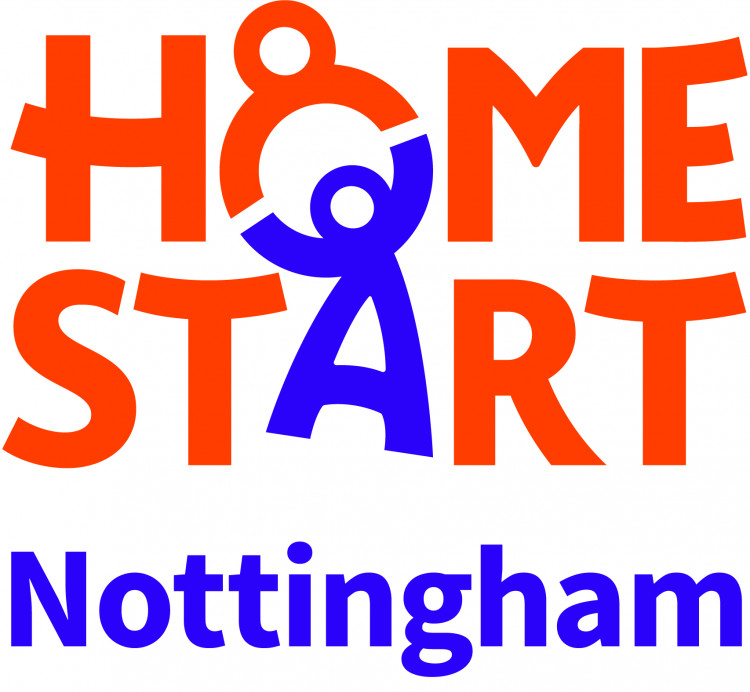 Home-Start Nottingham
Home-Start Nottingham offers confidential support: friendship and practical help to families with at least one child under eight, who are going through a difficult time. The area covered by the scheme includes: Ashfield, Broxtowe, Gedling, Rushcliffe and Nottingham City.
More Info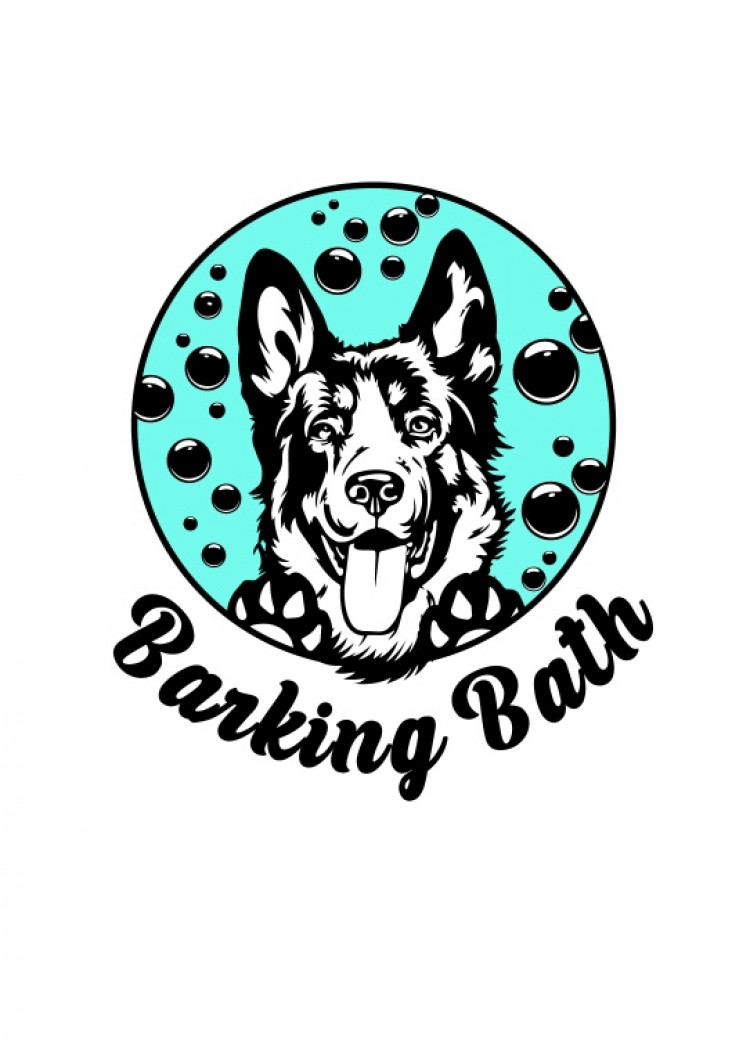 Barking Bath
Barking Bath is passionate about dogs and their welfare.
More Info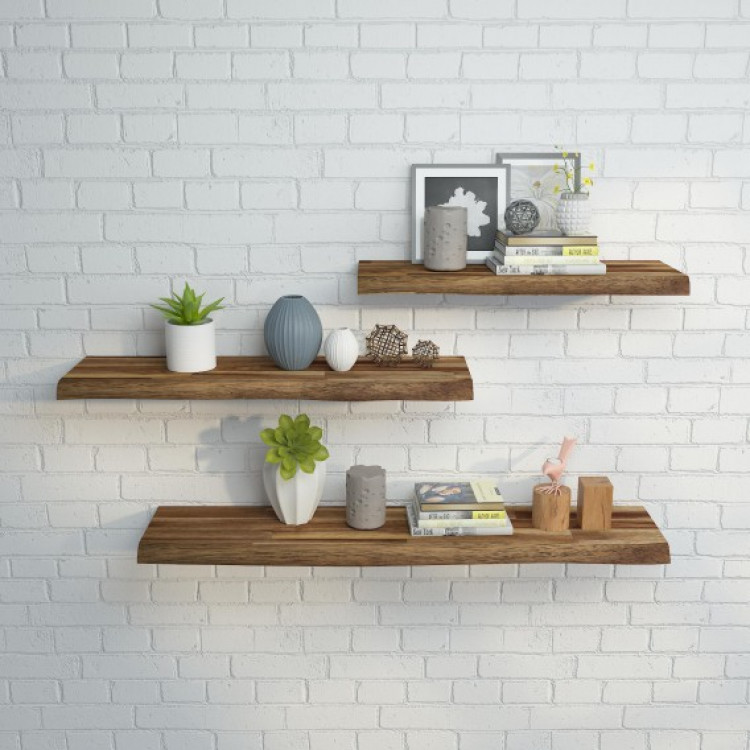 Handcrafted Shelves
Find floating shelves in multiple styles, colours, and layouts to add the perfect storage touch to your home or office. Choose a design or build your own today.
More Info

Wright Shaw & Partners Accountants
We have been established in Hucknall since 1979 and with over 40 years experience feel we can offer an all-round accounting service.
More Info
Luna Blinds Nottingham
We survey and install blinds, shutters and motorisation for customers throughout Nottinghamshire and the surrounding areas. Luna Blinds are a family run team, established in 2018 with over 40 years industry experience. We now have a team of 6 people and are Nottingham's highest rated blind company.
More Info
Showing 11 to 20 of 133 results