What's happening in Hucknall: Tuesday 19 October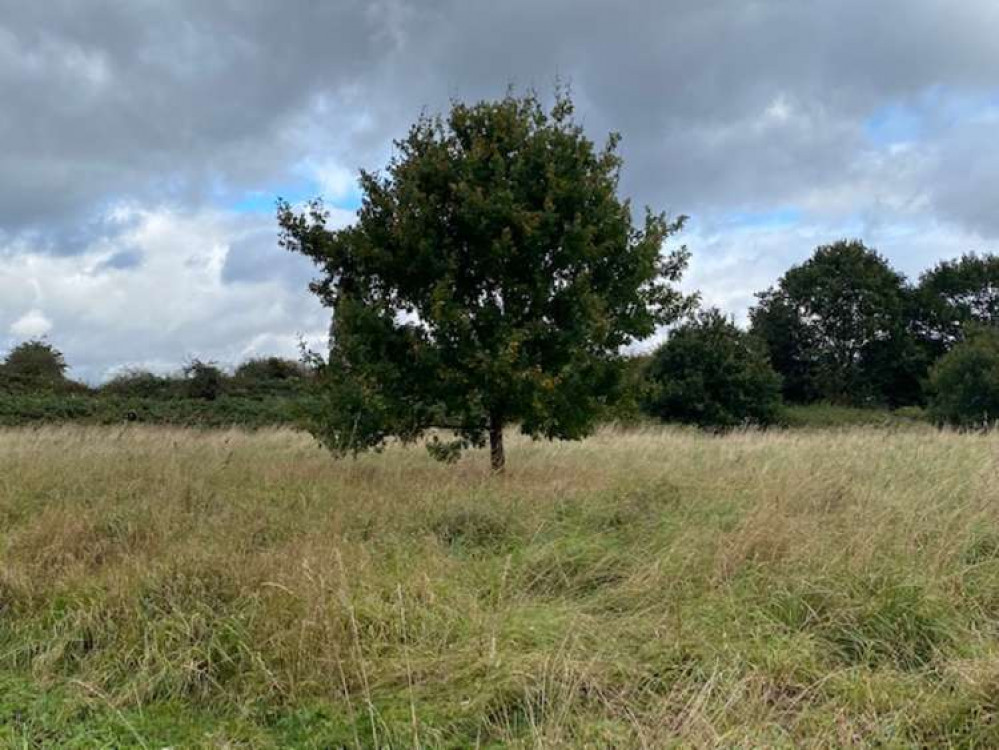 Take a look at what's happening in Hucknall today. Photo Credit: Hucknall Nub News.
Welcome to your daily guide to what's happening in Hucknall.
Weather
It is a dull, grey start in Hucknall this morning. Light rain and a moderate breeze are expected throughout the day. Temperatures will reach highs of 18 degrees.
Sunrise 07:38
Sunset 18:01
Key opening times
Library: 9am-6pm
Co-Op, Papplewick Lane: 7am-10pm
Co-Op, Watnall Road: 7am-10pm
Tesco Extra: 6am-12am
Tesco Express: 6am-11pm
Things to do
Films are shown from 11am today at The Arc Cinema, for a full list of timings see here. Broomhill Inn Premier Steakhouse pub quiz from 9pm as well as buy one get one free offer.
Traffic
Rushcliffe Road off Nabbs Lane is closed. Other than this closure there are no major traffic issues in Hucknall this morning and the M1 is clear at Junction 27 with traffic flowing nicely.
In case you missed it:
Hucknall South Councillor Lauren Mitchell was pleased with the events of the Public Meeting on Saturday. The vaccination bus will be making several visits to Hucknall next week following three visits to Ashfield this week.
Fun fact of the day:
The directors of the film Despicable Me wrote their own language for the Minions, known as Minionese.
Is there something missing? If you have any ideas about what could be included in our morning briefing, please email [email protected]